Household Staff & Recruitment
Our team of highly skilled consultants carry a pedigree that is second to none, confidently establishing the needs of our clients without prevarication.
Highly skilled in a multiple industries and environments, focusing with a passion on both the needs of client and candidate with personality profiling being an absolute in choosing and matching the aforementioned.
Naturally we ensure all candidates are interviewed with the requisite character and financial checks.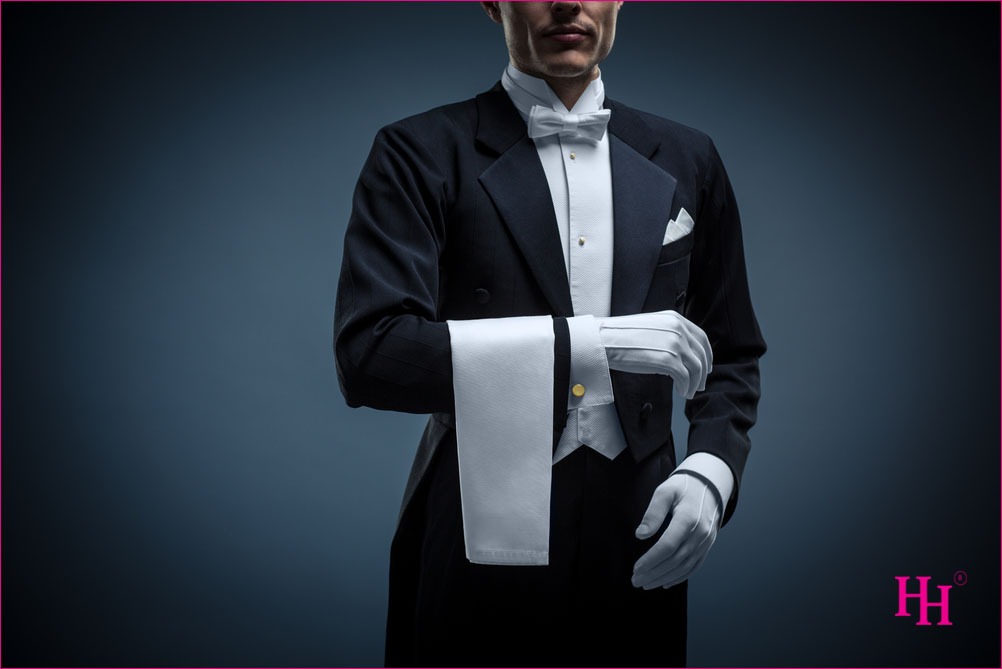 Private Household Staff & PA Recruitment
Find experienced, fully vetted staff for your private household
Access the most desirable
Private Household Jobs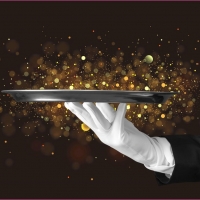 Butler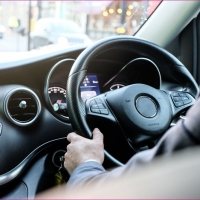 Chauffeurs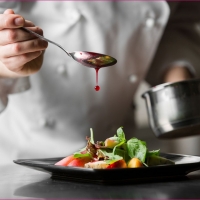 Chefs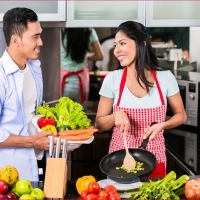 Domestic Couple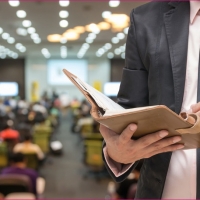 Estate Managers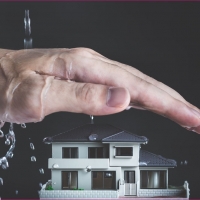 House Manager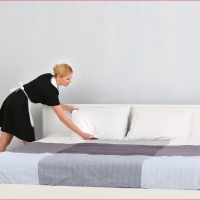 Housekeeping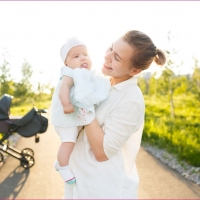 Nannies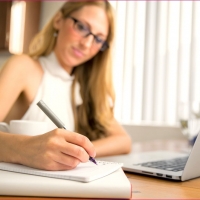 Personal Assistant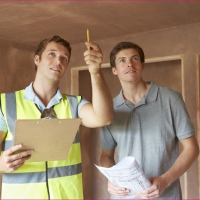 Property Maintenance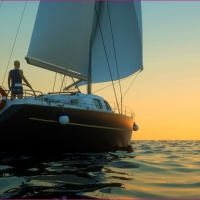 Yacht Crew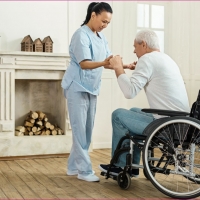 Companion Service