Our team of lifestyle managers work to your practical requirements to deliver your aspirational desire.
We exclusively provide services at Tier 1 & UHNW on a global basis complementing your lifestyle. Our bespoke management and lifestyle service is a thoroughbred offering developed from high level transportation services into an eclectic set of services under our group business.
Our attention to detail allows a personal touch delivered with empathy. We are constantly capitalising on our experience, and developing awe inspiring experiences for our clients.
We bring cutting edge management to your requirements both within the private and corporate world.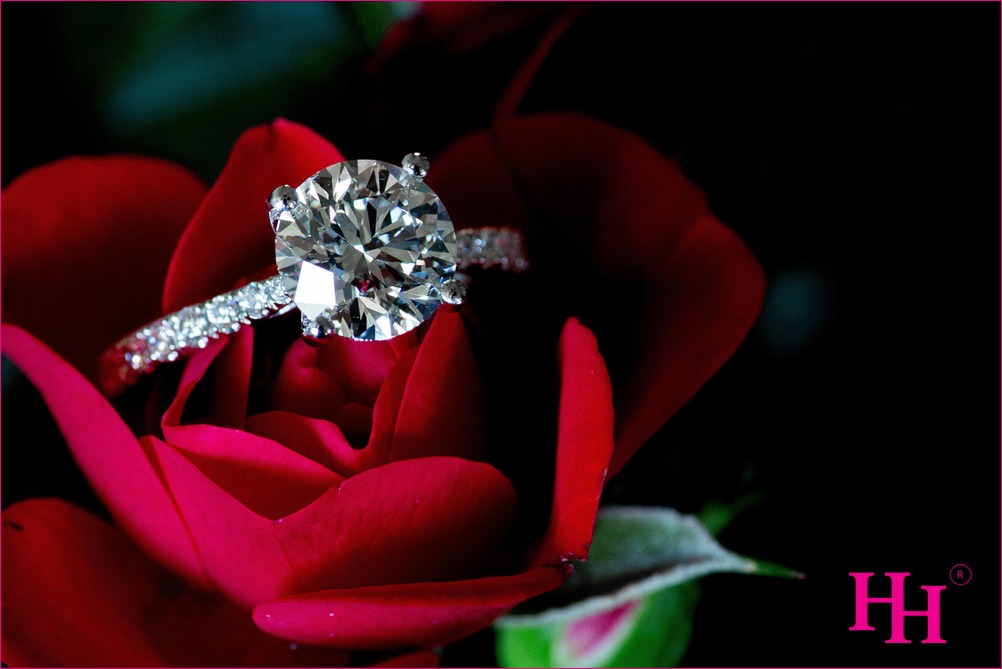 Join our signature membership with club Magenta. 
Here at Hackett & Hackett offering a global white glove service.
Membership is truly cordial being complimentary subject to a minimum annual spend. Search Fees however are applied to show your commitment.