Music & Artist Management
Hackett & Hackett is a leading independent creative agency. We will bring your vision to life with cutting edge passion and motivation. We have a reputable history in service provision to the music industry. We use the latest technology to ensure that our clients' demands are provided in an accessible and affordable manner with an eye on astute budget management. 
We source talent for commercial music videos, brand advertising, and television.
We run our own record label, publishing company, and a booking agency.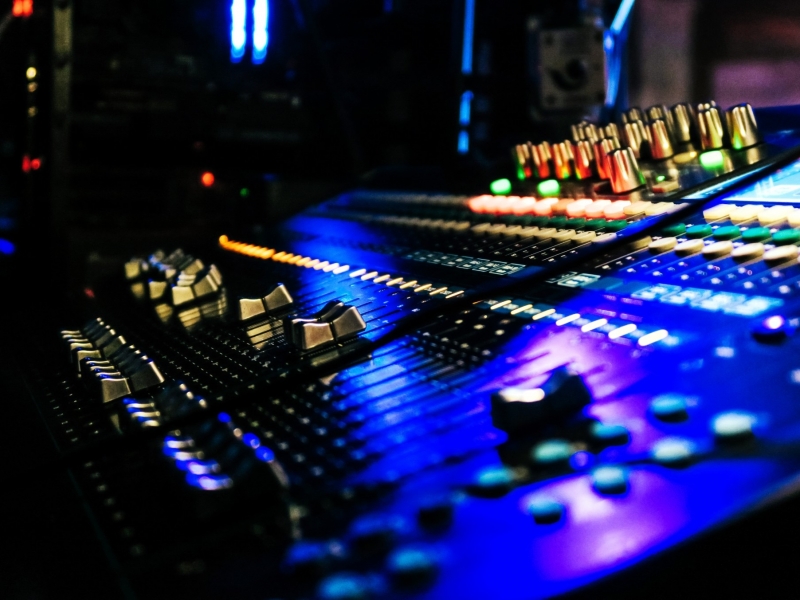 We are always looking for exciting innovative artist and industry professionals to work with.
If you're a Label, Manager or Artist then we want to hear from you. We are taking submission from Singers and Bands with original material for our A & R consideration. 
Please note we receive inordinate number of applications so again please bear in mind when making your application as we may not be able to respond to all applications.
Hackett & Hackett charge for our professional services and you are there in invited to view our Terms and Conditions.