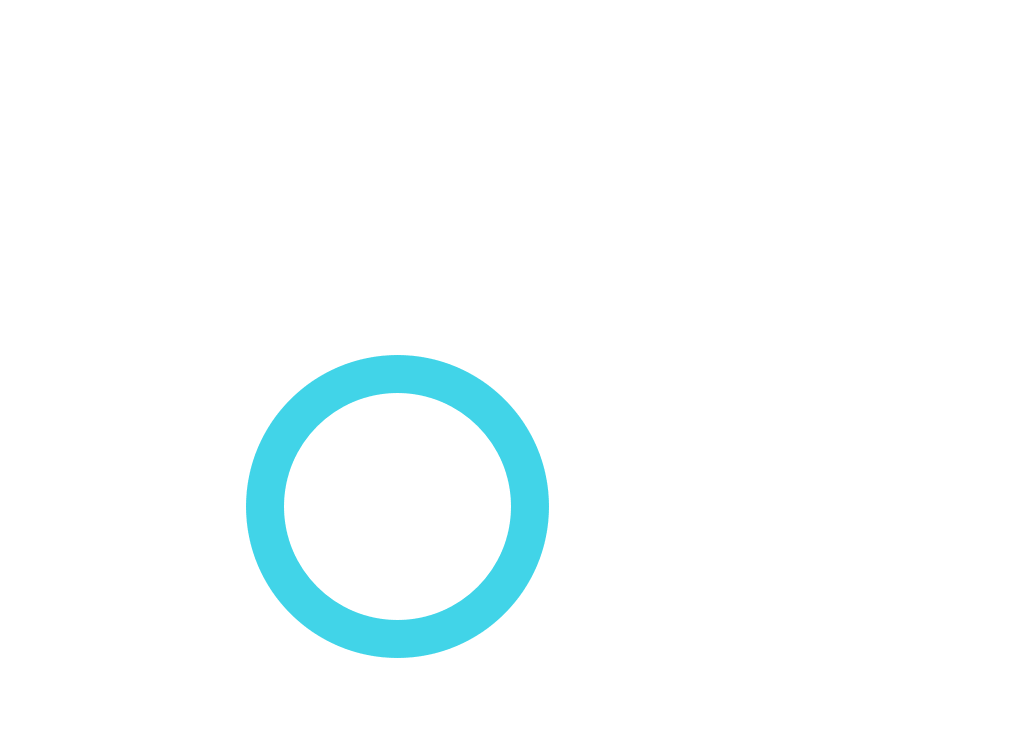 Hackett & Hackett began life in 2009 as family business created by Paul Michael Hackett and Edwin F Hackett. Introducing services to the market for an audience of UHNW individuals and corporates across a diverse range of industries. It is for this reason, through increased interest in the brand, that Hackett & Hackett embarked upon a group services business. The super high demographic we hold gives us the ability to elevate existing services and promote new offers. We have an awe inspiring team to service requirements under the direct control of the family managing director.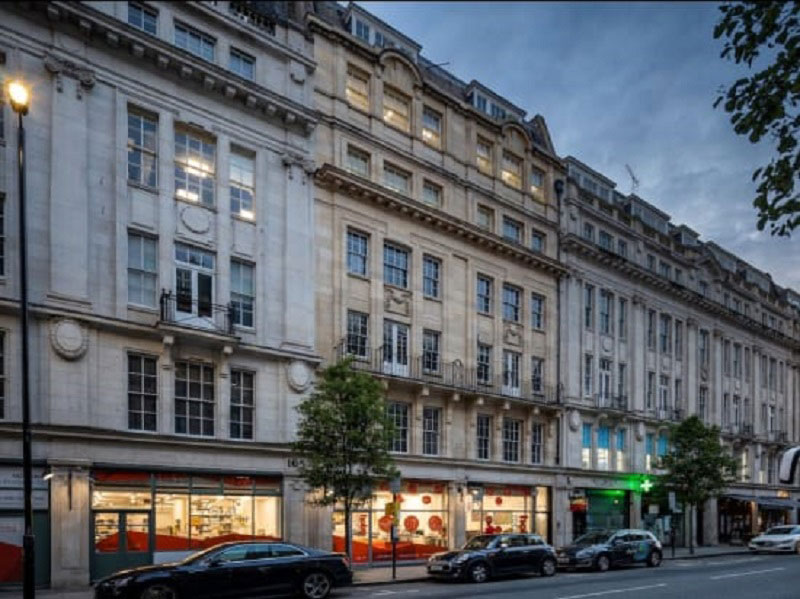 Great Experience @ Hackett & Hackett
Interview of Edwin Hackett
Interview of Edwin Hackett Meeting the driving force behind one of Britain's most elite chauffeur companies. I recently visited Hackett and Hackett's offices to conduct an interview with company owner Edwin Hackett as research for my PhD thesis. My work centres on how individuals in the higher echelons of British society are catered for by private household staff such as butlers, housekeepers, chefs, gardeners, and chauffeurs. Edwin's company is an exclusive and professional chauffeur company that provides a high level service to some of Britain's most discerning clientele. Edwin, who clearly has a flair for the entrepreneurial world, provided me with a fascinating insight into the world of high level chauffeuring. He explained how Hackett and Hackett provide an extensive service to a diverse range of individuals including international businessmen, members of parliament, and professionals from the creative industries, such as film, TV, and fashion. Hackett and Hackett's chauffeurs are expected to work with pride and professionalism and are experienced in delivering a service to powerful individuals who run busy and demanding lives. Edwin's energy and passion for the industry was impressive and, in a field that is constantly evolving, his depth of knowledge was second to none. He provided me with a fascinating account of a contemporary and exceptionally specialised world of chauffeuring, explaining how 'the devil is in the detail.' Etiquette and protocol are the order of the day when it comes to providing such a precise service – not only are his chauffeurs highly trained drivers but they are also expected to ensure that they pay close attention to the well-being of their clients including minute details such as what newspaper they prefer or whether to provide bottles of Highland Spring or Evian. Edwin is working on building business plans that are ambitious and forward- thinking, and is incubating some inspiring global business collaborations. I left with the distinct impression that, with such a driving force behind one of Britain's most elite chauffeur companies, Hackett and Hackett has a bright and vital future. – PhD Student (University of Sheffield)
We will contact you shortly.