Home / Services / Model Management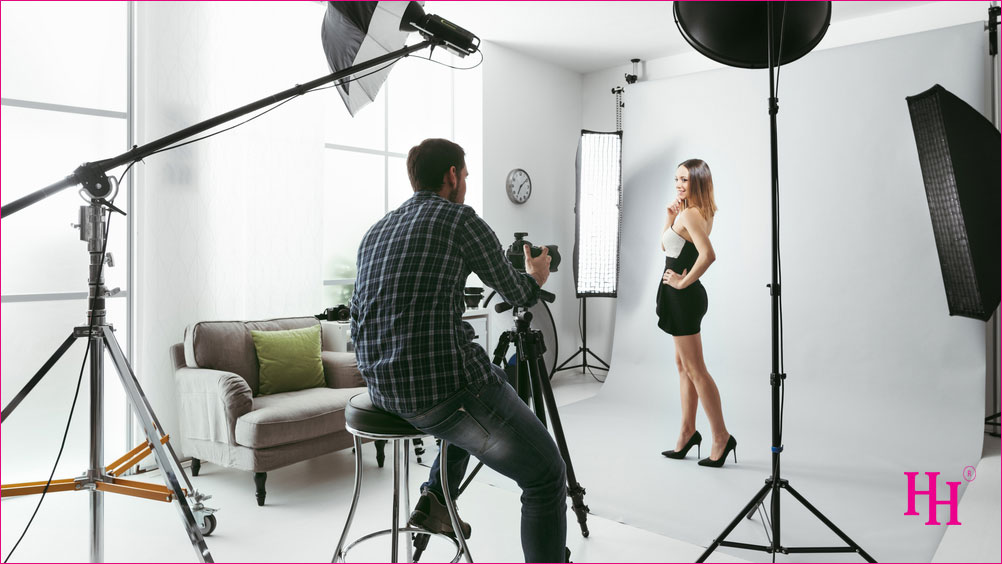 Here at Hackett & Hackett our team will work with you to create a portfolio that will enhance your image in a professional manner highlighting your capability and style in a truly fiscally responsible and manageable way exercising integrity and ethics in the process. Our team will develop your readiness to enter the industry with an eye on attention to detail. Being a model will naturally attract confident and natural candidates; however, those needing to improve their skills will be supported when we see abilities that can be nurtured and encouraged. Strength of character in a competitive industry is necessary for any model that will win success. We have a wide network of connections and expertise in fashion, film, music, art and entertainment industries. Our keen eye for detail, all-embracing expertise and individuality set us apart from all other players in the market.
Please only submit NATURAL photographs, no professional studio photos are required, as we wish to see you in your most natural state.
Digitally enhanced photographs are NOT to be submitted.
All photographs are to be sent in colour.
Underwear shots are not required at this stage of the application.
Please do not wear make-up, as we must see your true skin complexion.
Hair must be naturally styled, with no visible hair products and it must not obstruct your face and bone structure in the head-shot.
The head-shot must be taken front-on and should fully show your face.
Mid-length and full-length shots should be taken whilst fully clothed, please refrain from wearing excessively loose clothing in these pictures.
Stand up straight in the shots and try to look as natural as possible.
Call us on +44(0) 751 100 1000
Or
Email us: