Home / Services / Lifestyle & Concierge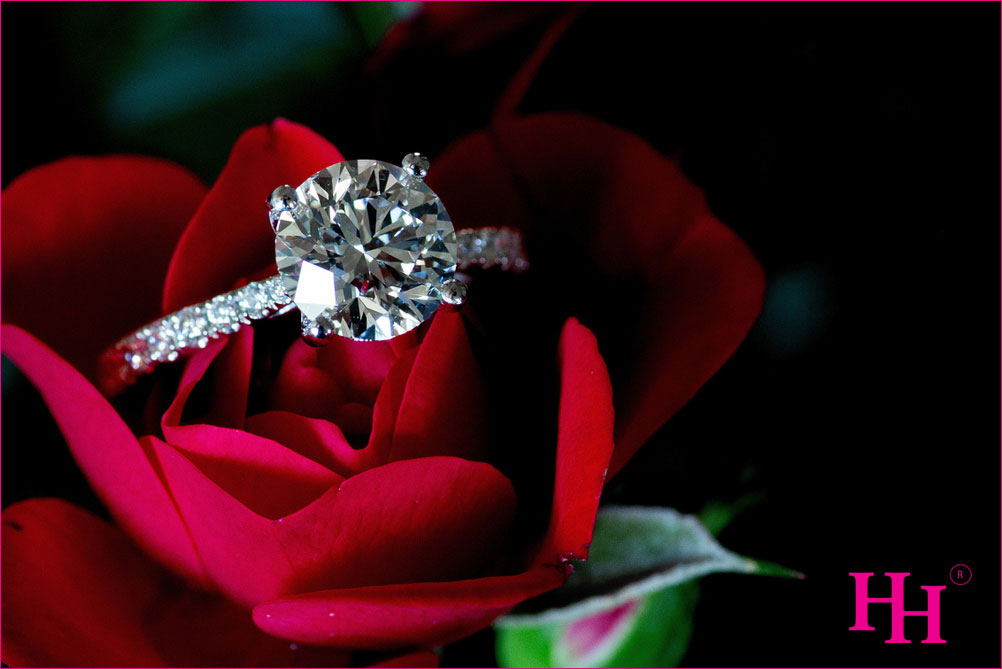 Our team of lifestyle managers work to your practical requirements to deliver your aspirational desire. We exclusively provide services at Tier 1 & UHNW on a global basis complementing your lifestyle. Our bespoke management and lifestyle service is a thoroughbred offering developed from high level transportation services into an eclectic set of services under our group business. Our attention to detail allows a personal touch delivered with empathy. We are constantly capitalising on our experience, and developing awe inspiring experiences for our clients. We bring cutting edge management to your requirements both within the private and corporate world. Our keen eye for detail, all-embracing expertise and individuality set us apart from all other players in the market. We are a creatively led event production team specialising in a wide array of events from gala dinners and parties to meetings and conferences. We make things happen by combining our innovative, experienced creative professionals' knowledge with avant-garde philosophy to deliver the extraordinary. Our service is definitely full-service as we take care of each element with precision, promising complete peace of mind and an unforgettable event.
Join our signature membership with club Magenta. Here at Hackett & Hackett offering a global white glove service. Membership is truly cordial being complimentary subject to a minimum annual spend. Search Fees however are applied to show your commitment.
Call us on +44(0) 751 100 1000
Or
Email us: