Security & Management Services
Home / Services / Security & Management Services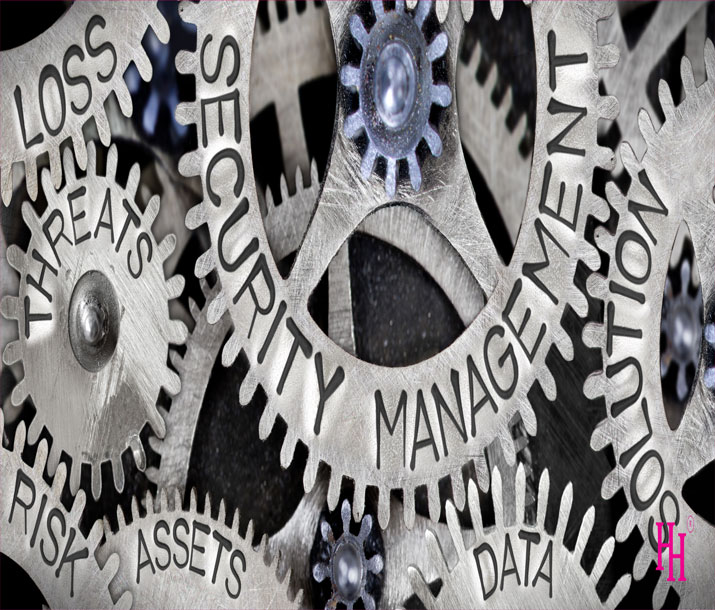 Welcome to Hackett & Hackett Security Operations under Licence. We have a hands on approach with purpose at its core, providing real measurable value to our clients by creating environments within which people and business can thrive. We are proud providers of tailor made solutions. Our strength is to identify and assess unique situations and respond with a combination of a products and services. It is our intent to provide a consistent service with an infrastructure worthy of our name.
That Meets Your Expectation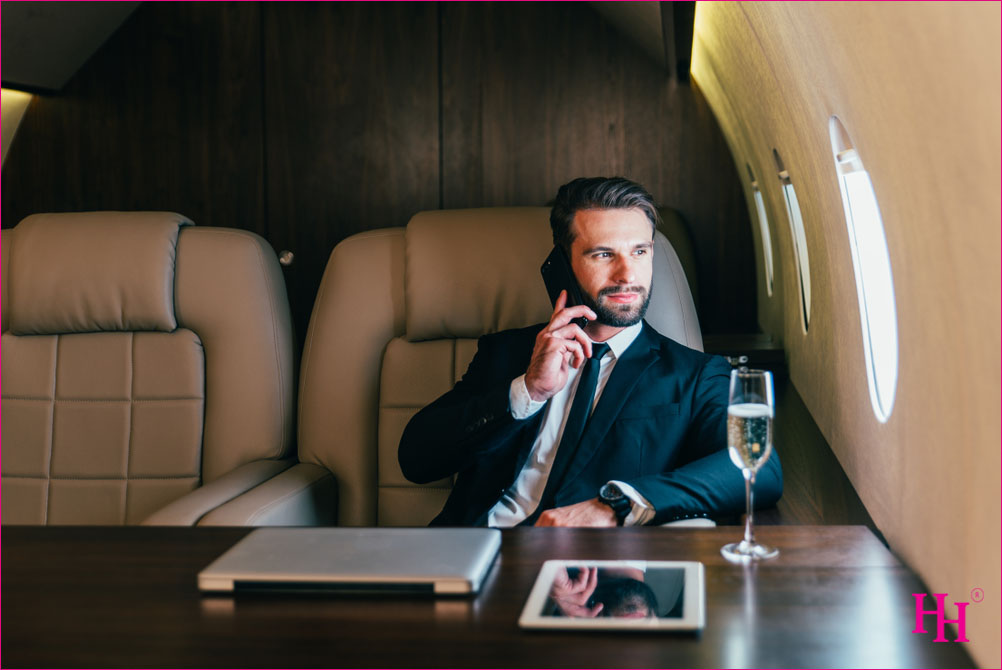 Security We Serve to Protect
Our Security partners are a London based privately owned British security and risk management company with substantial experience and expertise globally, providing a wide range of specialist services to a world-wide client-base, international agencies and the international corporate sector. They offer comprehensive advice on every aspect of security, from corporate operations, commercial risk and foreign investment to counter-terrorism, close protection and support to high level individuals. Having a close network of contacts and associates worldwide, and so our client's further benefit from the extensive capabilities of our personnel that we use, built up through careers in the military, diplomatic and intelligence services, as well as in the police, journalism, finance and commerce sector. This breadth of knowledge, combined with their global reach and wide practical operational experience, allows us to provide the highest quality specialist security advice as well as risk management solutions that take meticulous account of the specific requirements of each client.
Call us on +44(0) 751 100 1000
Or
Email us: